Meet the Roberts Insurance Crew!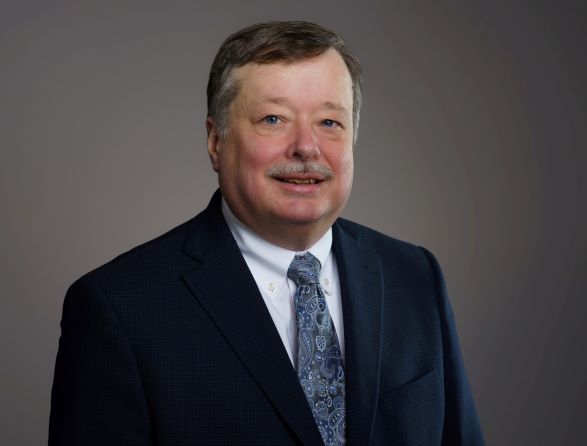 Paul is the owner and managing agent. He has helped the Mobile area with insurance needs for over 30 years. Jonathan has been working in insurance for 6 years and also built this website. Jennifer is our newest agent with years of prior insurance experience.